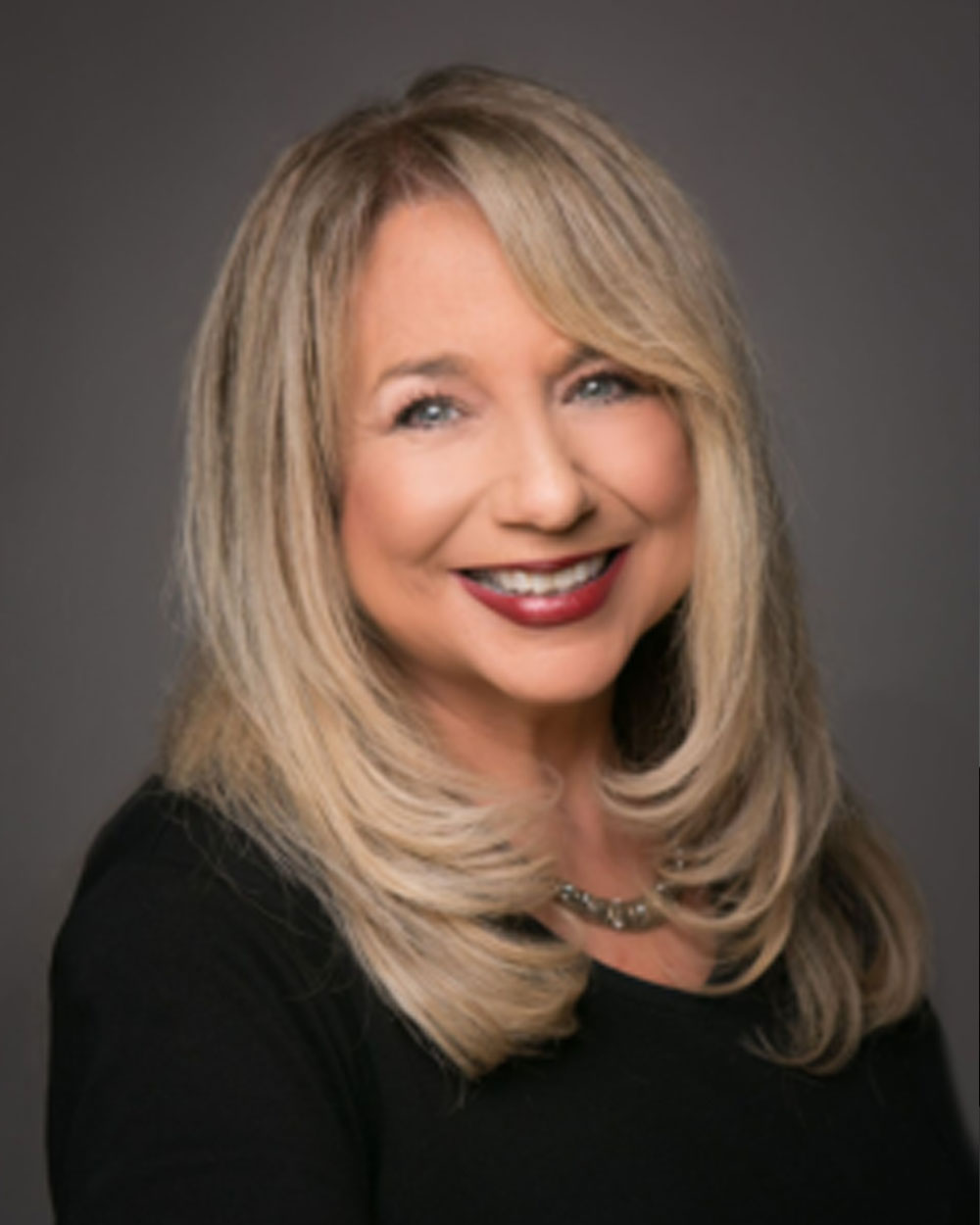 Peggy Beene, RN, BSN
Director Perianesthesia
Perianesthesia is composed of the following four areas:
Pre-Admission Testing (P.A.T.)
Pre-Op
Post Anethesia Care Unit (P.A.C.U.)
Phase 2/Outpatient Discharge
Most Common Surgical Procedures:
Spinal surgeries including: Laminectomies, Decompressions, Minimally Invasive Spinal Surgeries, Spinal Fusions, Implantation of Artificial Cervical Discs
Tissue Sparing, Minimally Invasive Total Hip & Knee
Implantation of Spinal Cord Stimulators and Pain Medication Infusion Pumps
General Information:
Pre-admission Testing and Pre-Op are both fast pacedenviorments with patient safety and satisfaction being a top priority. PACU and Phase 2 are staffed with highly skilled RNs in this area where patients are expertly cared for following surgery and reunited with their loved ones once stabilized.
Staffing:
Each area is staffed with Registered Nurses and supported by two medical assistants. Shifts are adjusted daily to accommodate the needs of the surgery schedule. PACU has a RN on call daily that serves as part of the OR call team.
Pre-Admission Testing hours of operation:
Monday — Thursday 8:30 a.m. to 4:00 p.m.
Friday 8:30 a.m. to 3:00 p.m.