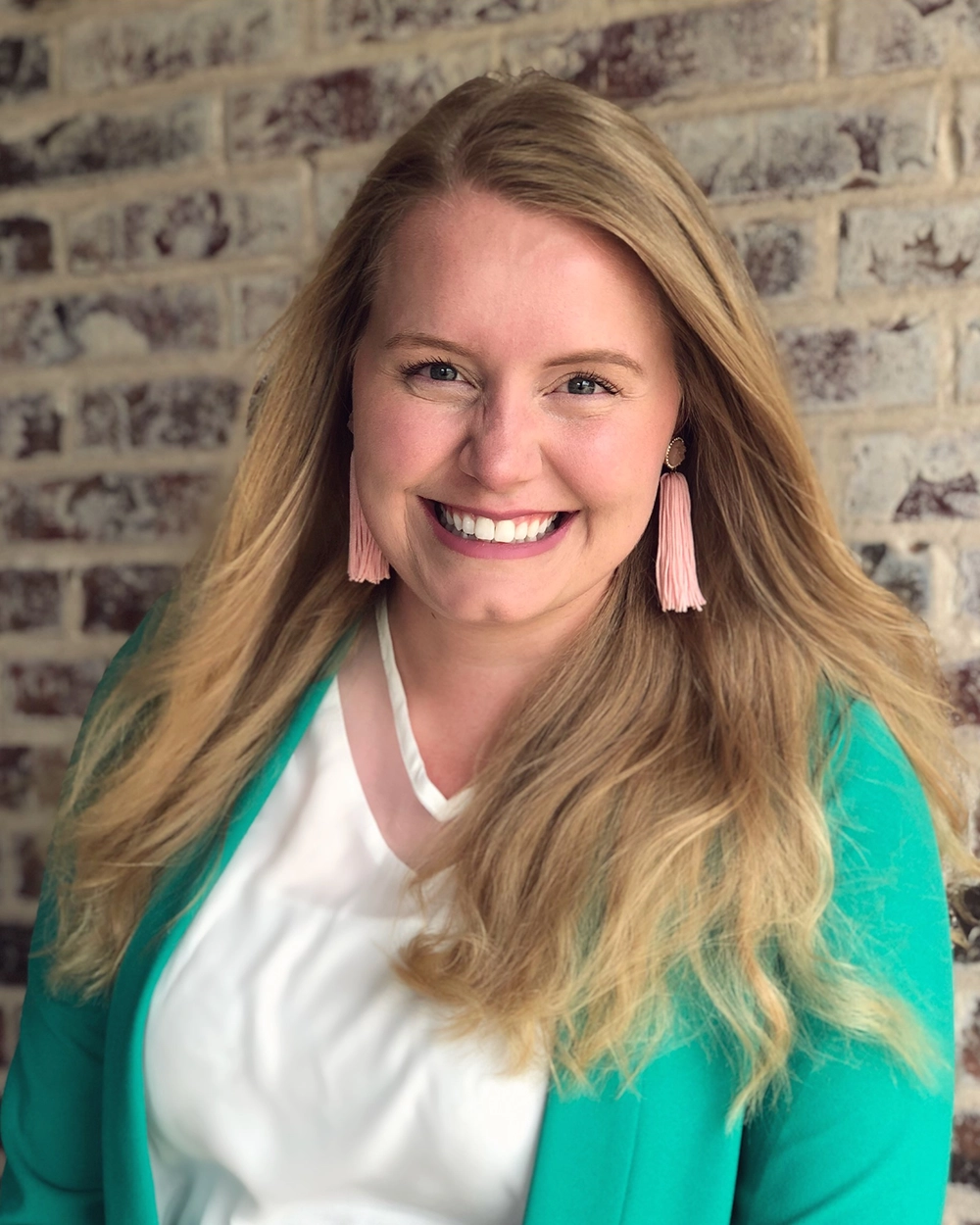 Brittany Diminture, MBA, MSN, RN-BC
Director of Inpatient/ER
Inpatient and Emergency Department
An experienced and knowledgeable team providing safe and high-quality care to post-operative patients. Highly ranked patient satisfaction levels.
30 spacious private patient rooms with tele capability
 2 Monitored Care Beds and Emergency Services
 Safe Nurse and CNA to-patient ratios
 Unit Secretary support day and night
 In-house Hospitalists 24/7
 Participation in research studies
Most Common Surgical Procedures:
 Minimally invasive surgeries
 Spinal: Laminectomy, decompression, fusion, and implants
 Ortho: Total hip and knee arthroplasty
 Plastic Surgery: Augmentation and Repair
General Information:
 12-hour shifts: CNA shift start times at 5:45 am/pm, and RN shift start times at 6:45 am/pm
 The primary source of admission from the Post Anesthesia Care Unit
 Steady-paced unit with an average patient length of stay 2 days
 Collaboration with Respiratory Therapy, Physical Therapy, Case Management, and other departments
You're A Person, Not A Procedure
South Texas Spine & Surgical Hospital Is Here to Help You Get Your Life Back.
Schedule A Consultation