The South Texas Spine and Surgical Hospital specializes in advanced medical and surgical treatment of patients suffering from diseases of joints and the spine as well as pain management. Procedures are performed on an inpatient and outpatient basis.
Our services include the following but are not limited to:
South Texas Spine & Surgical Hospital

Lumbar Laminectomy and Fusion
Anterior Cervical Discectomy and Fusion
Anterior Lumbar Inter-body Fusion
Minimally Invasive Lumbar Decompression and Fusion
Posterior Cervical Decompression and Fusion
Minimally Invasive Cervical Decompression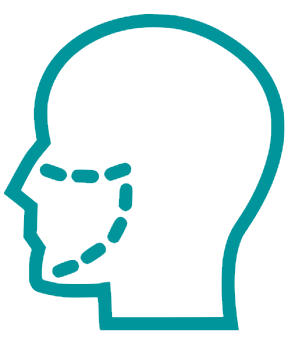 Abdominoplasty
Breast Augmentation
Breast Reduction
Facelift
Lipectomy
Mastopexy
Rhinoplasty

Total Knee Replacement
Total Hip Replacement (Direct Anterior)
Total Shoulder Replacement
Knee Arthroscopy
Shoulder Arthroscopy
ACL Repair
Hand and Upper Extremity

Total Ankle Replacements
3-D Bunion Correction
Ankle Reconstruction
Ankle Arthroscopy
Fractures of the Lower Extremity

Cardioversions
Loop Recorders
Implant Devices

Pain Injections
Implantation of Pain Control Devices

Cochlear implants
BAHA placements
Ear tube placement
Tympanoplasty
Stapedectomy
Spinal Surgery Technologies

Emergency Department
An emergency situation demands immediate care from competent medical professionals who care. Licensed physicians and registered nurses are ready 24-hours-a-day, seven-days-a-week at South Texas Spine & Surgical Hospital's Emergency Department.
Expect to be seen by a physician in less than 15 minutes, and a nurse's phone call the next day at home to ensure you receive complete and personalized care.
Headache
Sprains/Strains
Fever
Flu
Sore Throat
Back pain, ache, soreness
Abdominal pain, cramps
You're A Person, Not A Procedure
South Texas Spine & Surgical Hospital Is Here to Help You Get Your Life Back.
SCHEDULE A CONSULTATION