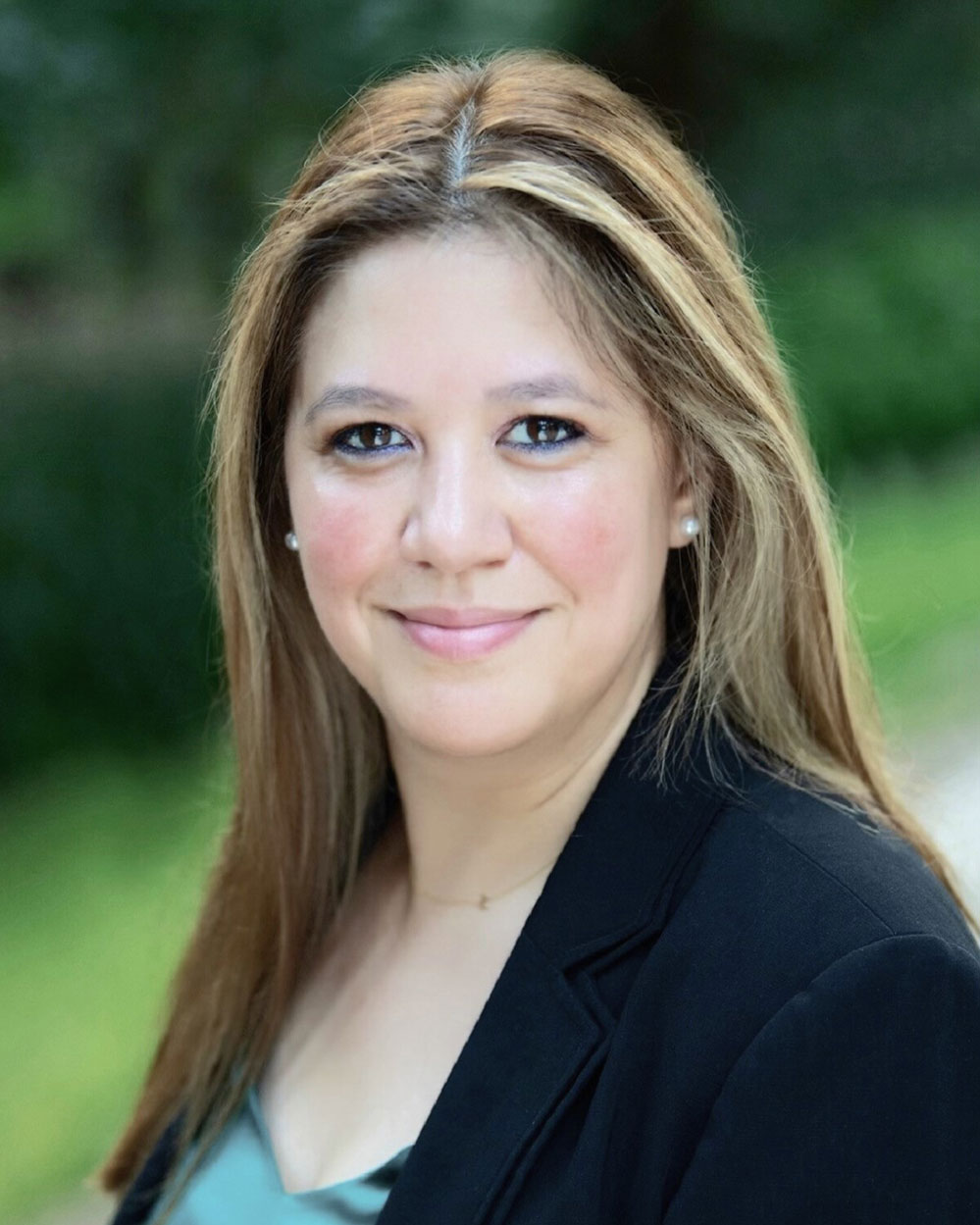 Michelle Helfert, BSN, RN, CCM
Director of Case Management /Utilization
Case Management services are available to assist patients with discharge planning
and care coordination that is safe, efficient, and timely.
A Nurse Case Manager or Care Coordinator will provide support and resources to
patients and their family/caregivers to help patients achieve their optimum level of
wellness, self-management, and functional capability.
Social Determinants of Health:
Assess needs and preferences, available resources, and support systems
Evaluate coordination of services is appropriate, patient-centered, equitable,
and compassionate
Discharge Planning:
Durable Medical Equipment (DME) needs, such as:
– Brace after spinal surgery
– Front wheel walker after ortho surgery
Home intravenous (IV) medication needs
Provide community resources for:
– Meal services
– Home modifications
– Provider services
– Transportation
Care Coordination:
Collaborate with healthcare team such as:
Surgeons and Hospitalists
Nursing
Physical Therapy
Respiratory Therapy
Pharmacy
Monitor and respond to changes in needs
Facilitate medically necessary transitions of care for:
Home Health Services
Acute Rehabilitation Unit (ARU)
Skilled Nursing Facility (SNF)
Hours of Operation:
Monday thru Friday, 8 am – 4:30 pm
Saturday and Sunday, on-call as needed
General Information:
Pre-admission Testing and Pre-Op are both fast pacedenviorments with patient safety and satisfaction being a top priority. PACU and Phase 2 are staffed with highly skilled RNs in this area where patients are expertly cared for following surgery and reunited with their loved ones once stabilized.
Staffing:
Each area is staffed with Registered Nurses and supported by two medical assistants. Shifts are adjusted daily to accommodate the needs of the surgery schedule. PACU has a RN on call daily that serves as part of the OR call team.
Pre-Admission Testing hours of operation:
Monday — Thursday 8:30 a.m. to 4:00 p.m.
Friday 8:30 a.m. to 3:00 p.m.