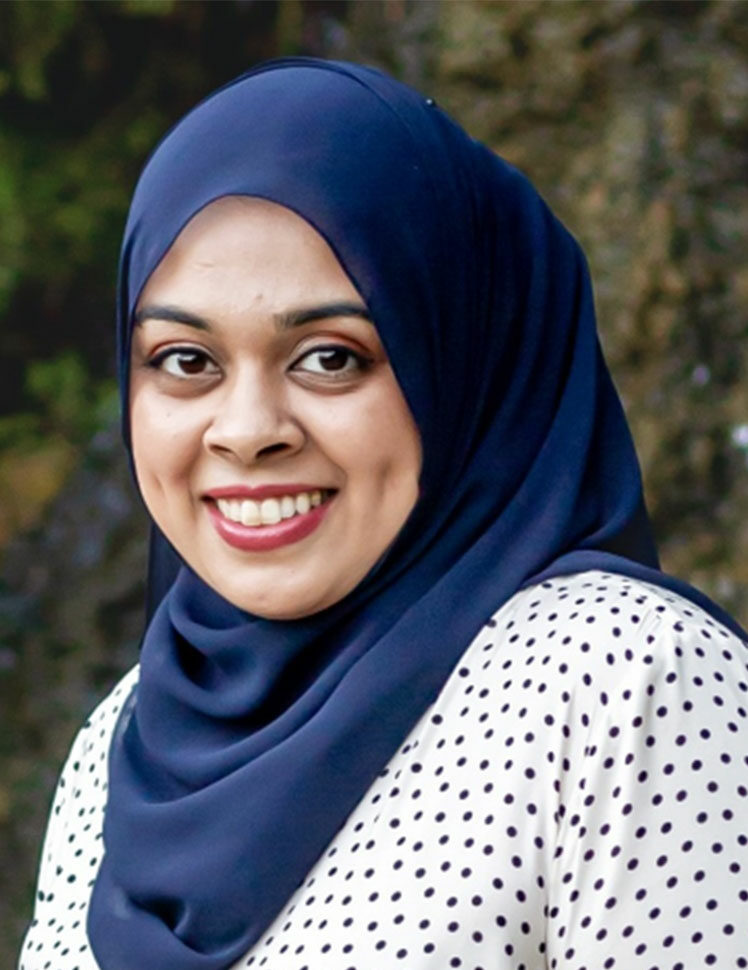 Sabah Rizvi, Director of Pharmacy PharmD
Director of Pharmacy
The pharmacy department at STSSH is dedicated in meeting the pharmaceutical needs of all our patient and clinical staff. Our qualified pharmacists and pharmacy technicians are involved with all aspects of medication management to ensure effective pharmaceutical services and provide medication safety to all our patients. Pharmacists provide day to day support to physicians and clinical staff on all medication related matters.
Services provided by Pharmacy Department:
Home Medication Reconciliation
Renal Drug Dosing
Drug regimen review on all patients
Monitoring of potential drug-drug and drug-food interactions
Patient medication counseling
Development of safe medication protocols
Maintain an effective drug formulary to meet hospital needs
Pharmacy Support Hours:
The pharmacy department is open weekdays from approximately 6:30 am to 6pm. A Pharmacist is on call at all times when pharmacy personnel are not on-site. Remote Tele-Pharmacy available 7pm to 7 am.