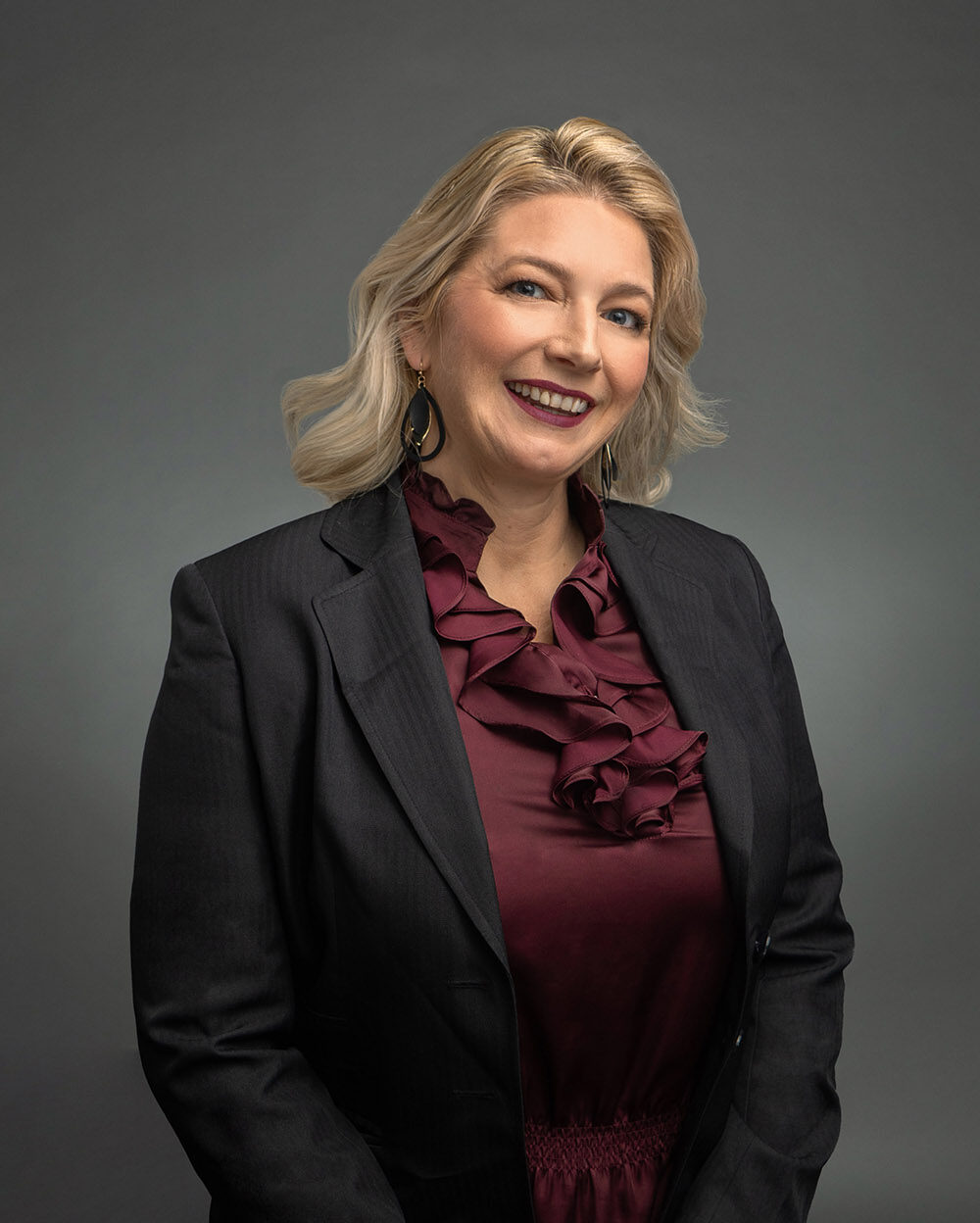 San Antonio, Texas(September 5, 2018) – South Texas Spine & Surgical Hospital (STSSH) is pleased to announce Angie Kauffman, MSN,MBA,RN,NE-BC, as its Chief Executive Officer (CEO). As the CEO, she will be responsible to ensure almost every aspect of how the hospital performs is working efficiently, managing the day-to-day operations, and leading strategic development initiatives required for long-term success. In addition, she will be responsible for delivering the best quality of patient care, leadership, while also creating a positive and productive culture.
Kauffman received her MSN in Nursing Administration from Texas Tech University Health Sciences Center and an MBA from Ken Blanchard School of Business in Grand Canyon University.
She is an experienced leader in healthcare operations and is a member of the American College of Healthcare Executives. Her philosophy emphasizes the importance of making all patients feel that the hospital and staff have exceeded the patient's expectations throughout their entire stay. "I'm here to serve everyone, from physicians to employees to patients. It takes every single one of us, and it's important for us to come together as a team by focusing on service excellence, said Kauffman." When not working Kauffman enjoys traveling, serving her community, and spending time with her family.
About South Texas Spine & Surgical Hospital Surgery Partners has partnered with local physicians to establish South Texas Spine & Surgical Hospital. In this partnership, the physicians assist in the management of the hospital, resulting in a hospital solely run for the benefit of the patient. This innovative approach creates an integrated and holistic approach to healthcare. As a nationally recognized center for spine and joint care excellence, STSSH takes pride in providing the highest quality clinical care in a one-on-one, warm and caring environment. For additional information, please visit www.southtexassurgical.com or like us on Facebook.